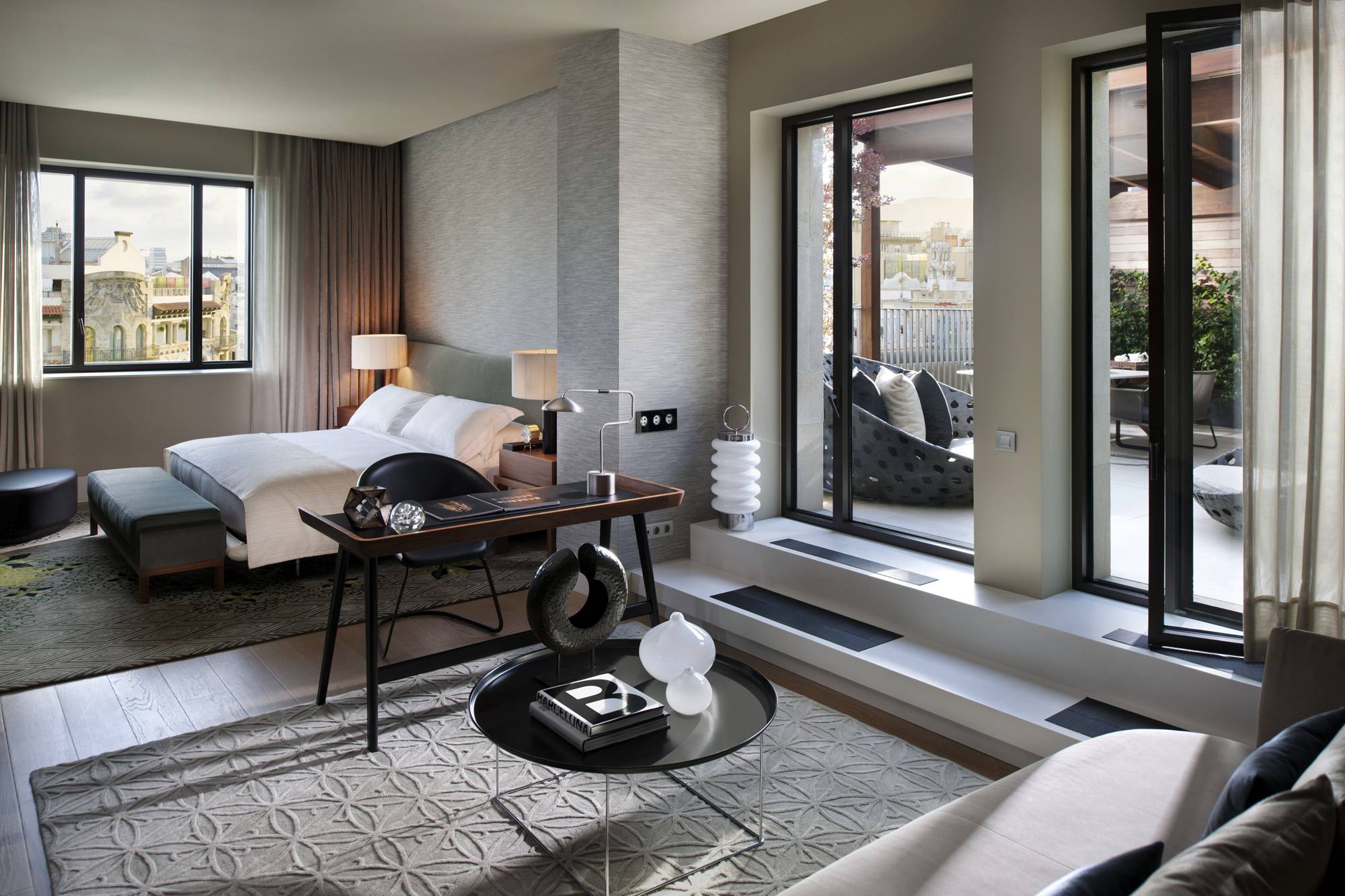 Your home in Barcelona
We offer a wide range of possibilities for your rest.
Within our unique concept of experience, we know that the accommodation is something fundamental where you could enjoy the best moments away from city stress.
We offer you a wide range of possibilities regarding your accommodation. We have the best hotels, houses, typical Catalan farmhouses and villas to make your stay the best experience, adapted to your needs and preferences.
Lea Events, also has an exclusive accommodation for its clients, luxury and comfortable.
The question is not if it is possible , today the key question is; Will you determine to do it?