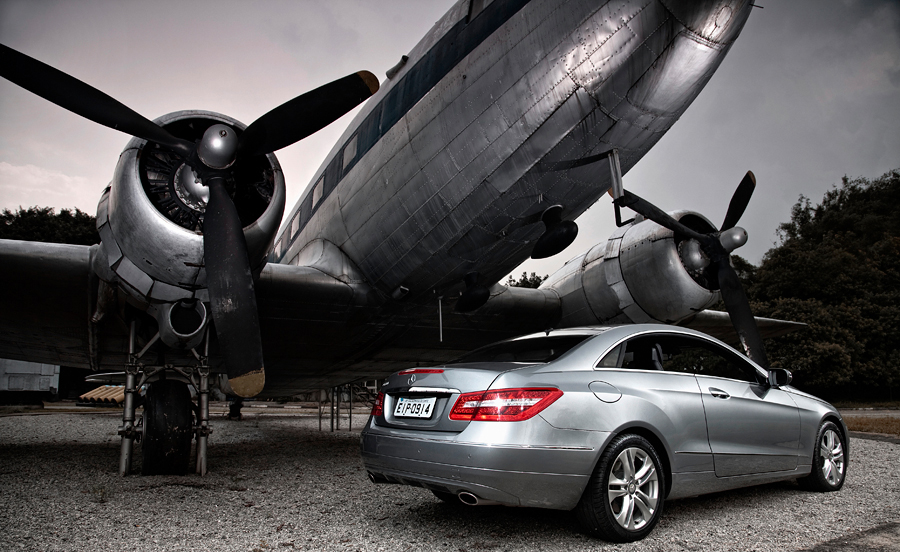 Move around Barcelona
Lea Events offers a wide range of possibilities to your commuting.
The distances are not a problem with Lea Events; it is a way to enjoy. We become your displacement in an amazing experience full of emotions.
We have a wide range of luxury vehicles with the latest features.
Treat yourself to a ride on an amazing sailboat in the Mediterranean sea, feel the adrenaline with a powerful race car, or decide to not driving and get relaxed while you enjoy the ride with a private driver, although you may prefer go to dinner in an helicopter.
With Lea Events all is possible.
The question is not if it is possible , today the key question is ; Will you determine to do it?